The Customer Care Your Clients Deserve
Simple and flexible customer care outsourcing. Bring 100% human, instant and 24/7 answers to your users across all channels now. Need help?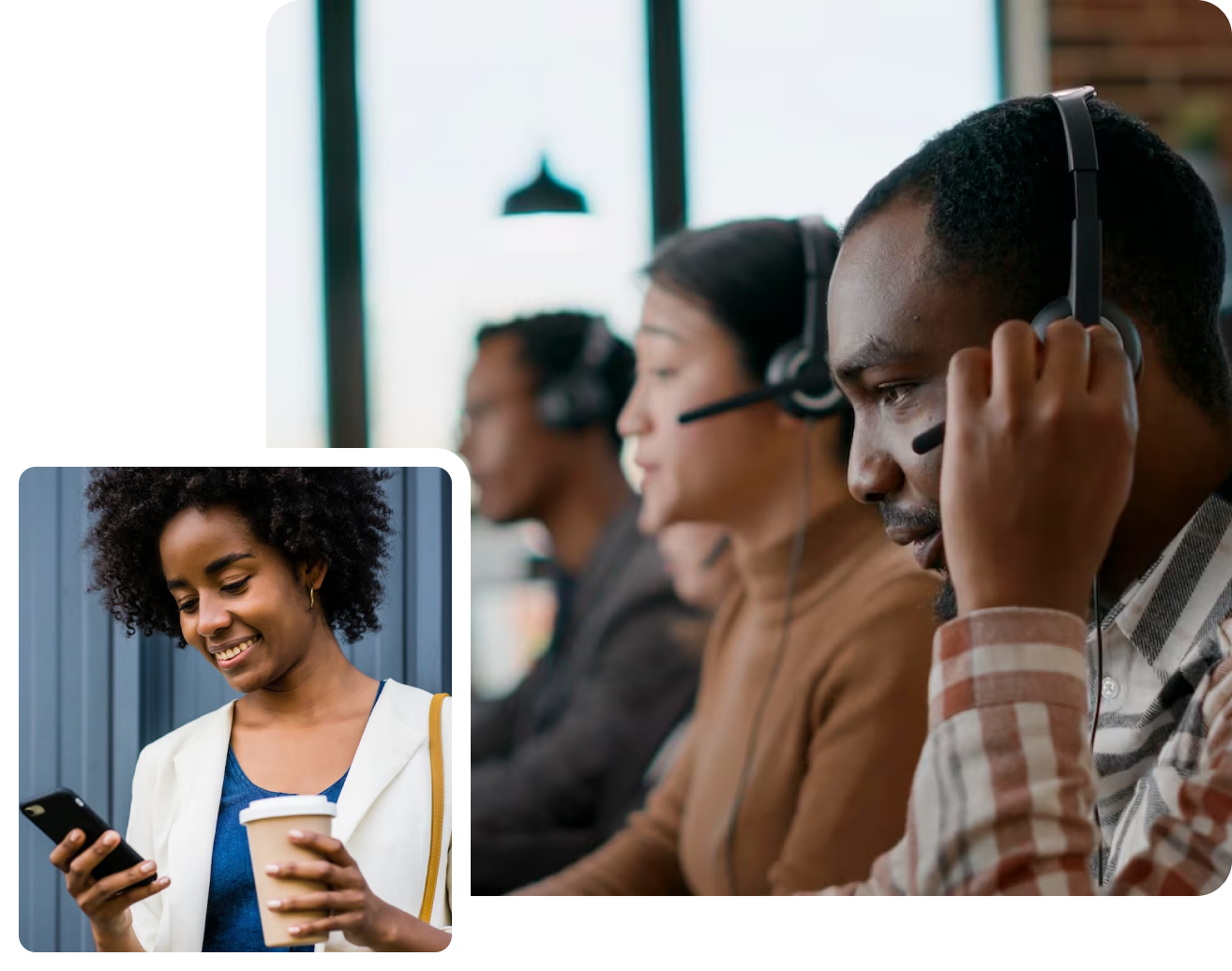 Unified Chats & Socials Management
Our speciality increases your competitive advantage which improves your actions across the value chain. As you focus solely on the core business functions you eventually improve your customer satisfaction and increases profit. Save money, resources, and valuable production time as you focus on your specialty while taking advantage of our specialty, which is streamlining core business processes for you.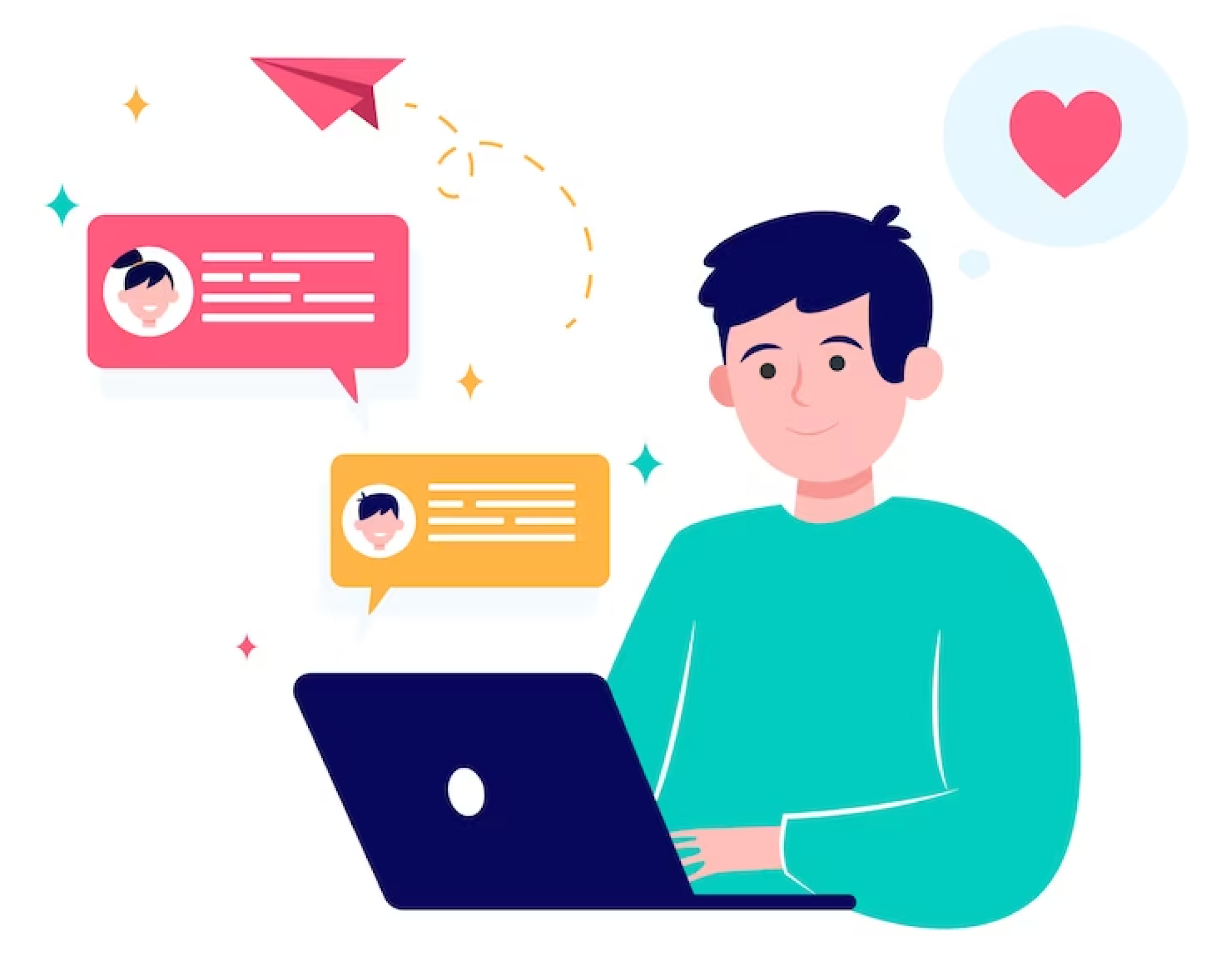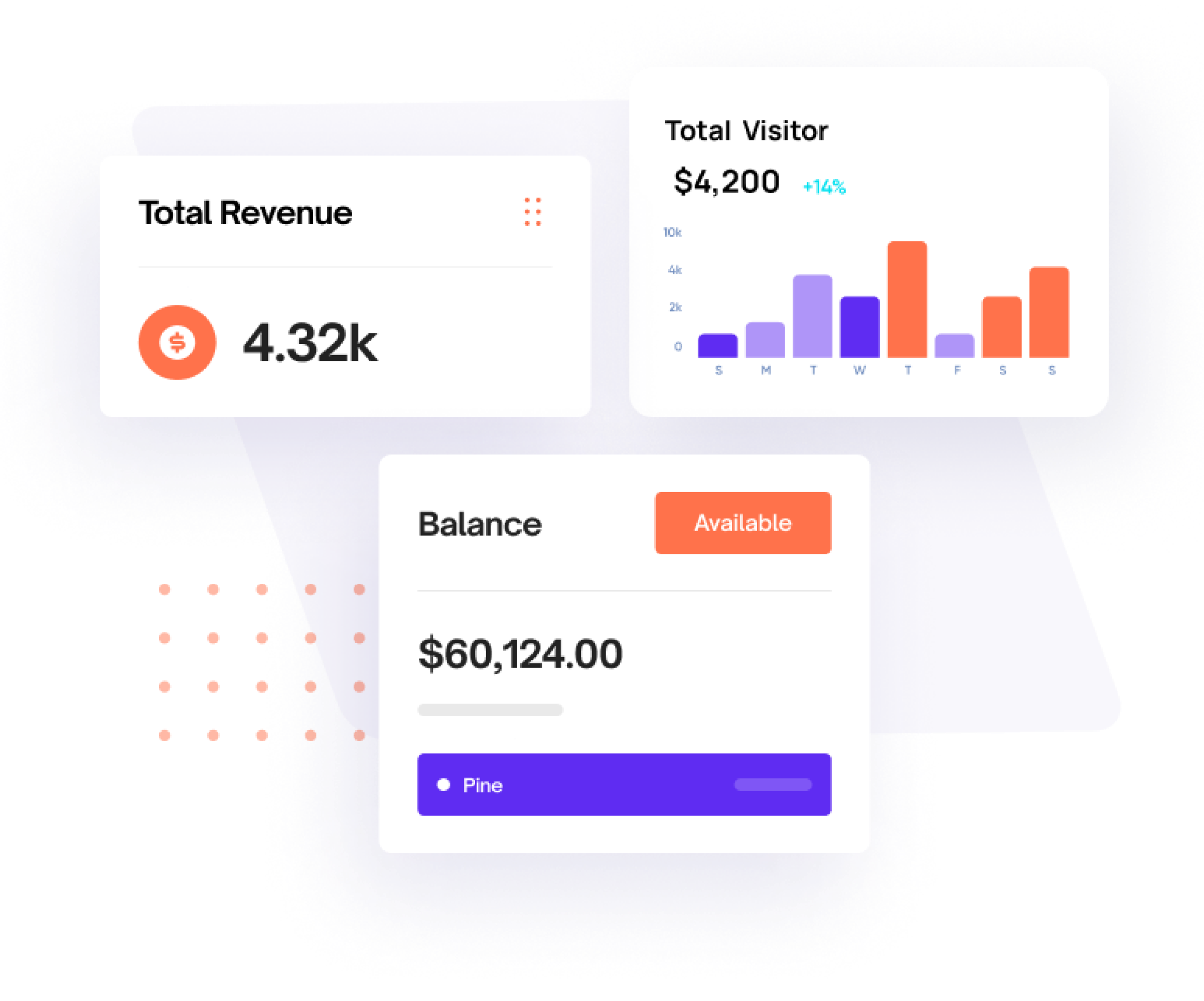 Flexible and Scalable Support
Whatever creates the demand for scaling customer service, you will need a way to know if your approach is working. That starts with knowing what a great customer service experience should look like and that is our speciality.
key features to benefit from
BPO Solutions
We help businesses provide essential services to thousands of people everyday.
Customer Support
For us its about building a long-term relationship, where each customer interaction offers opportunities.
Back Office Support
We've enhanced our back office solutions with automation to help our brand partners reduce costs and increase scalability.
Live Chat Support
By connecting through chat support, customers receive instant responses in real time and increasing customer satisfaction.
Clear reporting and real-time insights
Driven by excellence thanks to strong incentives to deliver quality with operational insights that you can leverage to improve your customer experience and grow your business.
Round-the-clock availability
0% of online purchases are made in the evening and week-end. Improve your customer satisfaction and conversion by offering 24/7 support, on all your channels.
What They Say About Us
Explore the Rave Reviews from Our Satisfied Customers, Embrace Trusted, Efficient, and Game-Changing BPO Services! Start your CCaaS Journey Now!
Let us elevate your customer interactions while you focus on core growth
Build Your Team!