Interactive Customer Service Platform
We proactively help you handle all your customer relationships timely and professionally.
Our Customers Get Results
Enabling priceless customer experience through inbound & outbound interactions via a cloud-based, secure, and interactive AI-powered omnichannel tool.
30%
Increase Productivity
92%
Customer Satisfaction
Get access to human-centric, personalized experiences.
Interact with your customers, collaborate with your team, and access detailed reporting on every channel in real-time.
Powerful Solutions for Your Business Needs
Bonga makes customer support superior.Keep your business in sync with a software built to meet your team and customer needs.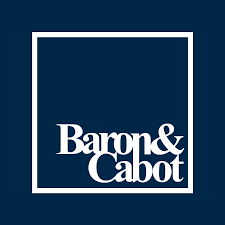 Prior to Dial Afrika were using handsets to make and receive calls. We were unable to monitor agent productivity or quantify work load. With Dial Afrika we are now able to understand how our agents work, make their work easier with robust tools and features. Agent productivity is up, our customer satisfaction is has grown immensely.

Signing up for the enterprise model on Dial Afrika, to us it was a no brainer. Our business model requires alot of custom solutions and Dial Afrika able to tailor the solution to fit our needs.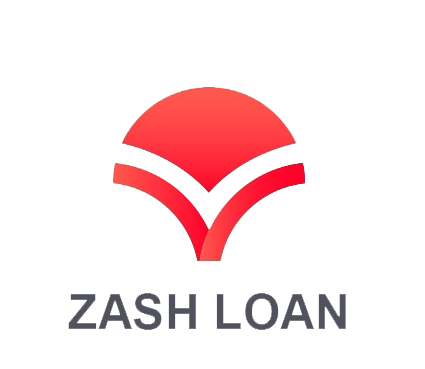 In our line of work,Debt collection is a key business metric and Features like number randomization, number virtualization that helped our collections teams double the daily collections. I love their seamless Auto dialing feature as well this increased agent productivity by 45% in less than 3 weeks.
0
Daily Users
0
Daily Interactions
0
Companies
0
Countries6>
The Best Brands Dial with Dial Afrika.
Large, small-scale, easy or complex – find your next contact center with Dial Afrika.